Concerned about an adult?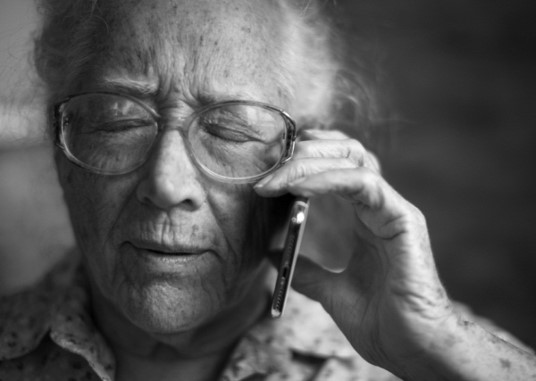 If a person is in immediate danger call 999 and alert the police. If you suspect a person is at risk of abuse or is being abused, report it to the Contact Assessment Team.
Phone: 020 8921 2304
Out of hours: 020 8854 8888
The switchboard is open 24 hours a day, seven days a week. Anyone who is concerned that abuse may be taking place or feels they are subject to abuse themselves should seek help, even if the circumstances appear trivial.
If you work with vulnerable adults and you suspect that abuse is taking place, you should also share your concerns. If you are the safeguarding adults lead for your organisation, please email your contact details to us to receive regular national and local safeguarding updates.